King Sosa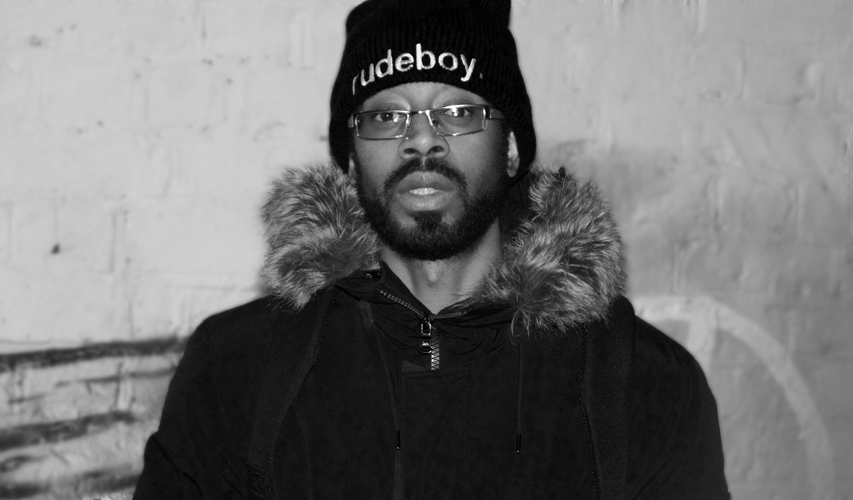 King Sosa was born in England and raised up in north London. The music is always keeps him sane, and it opens his mind and allows artist to express his creatively, and when King Sosa can't say how he feels, he just leaves it on microphone. He thinks the
different about his music is that you can visualize everything that going on without a video. While you listen you can feel the emotion that artist leaves with that song depending on how he felt when he was making it. He keeps his flow old school 90s style but mixed the beats between old and new everybody on that trapping music there nothing wrong with that but after a while is sound the same you know how to mix it up and learn creatively different avenues to go.
Currently Working on a new Mix-Tape called Ghost in the shell and my album on 24K Mix-Tape it's called First Blood. King Sosa have some songs on different mixtapes like coast2coast we working volume 387 featuring look in my eyes, volume 340 picture me, mixtape 354 been on the da block, mixtape 360 first blood and mixtape volume 370. He's on another mixtape called Dj young cee getha tapes ready reloaded volume 64 trying get by. Trying get by would be the most exciting project He has done yet because it really is what he's going through at this period of time every sound in that song makes artist have mixed emotions. 
It's a new project him and his boys are working on putting different styles of rap on there letting people hear that UK sound. 

Working with Nowhiphop there America company that help article get the music heard worldwide and he is b
een doing a lot of networking with artists from the USA.
Songs
King Sosa

56 plays